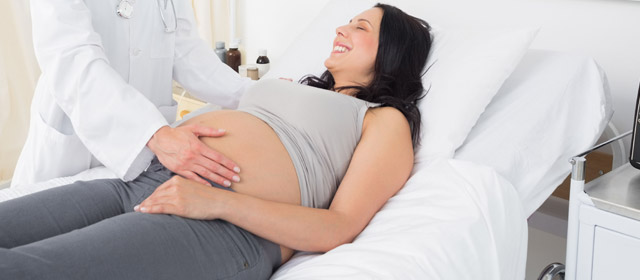 We can help in providing
We are here to serve all moms in need and their babies.
We can help you with
Housing

Prenatal care including ultra sounds

Food

Clothing

Baby Supplies

Medical Care

Mentoring
We are here to serve you and your unborn child.
"Moms can be of any faith or no faith" –

The Gabriel Project is here for all moms in need.

For help, CALL
______________________
1-800-771-5790