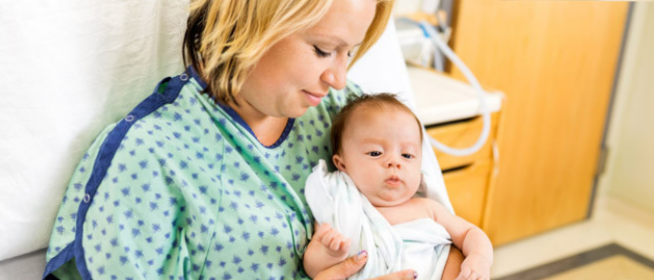 Pregnant? Need Help?
Embarazada? Necesitas Ayuda?
1-800-771-5790
Get in touch with The Gabriel Project for any kind of assistance for moms and babies. From helping you in crisis pregnancy to providing devoted love and assistance for you and your baby, we make sure you get all the help you need.
Business Hours:
7 days a week | 8 AM to 5 PM

Gabriel Project Crisis Line:
1-800-771-5790
Leave a message with return number and we'll call you back within 24 hours.
Participating Parishes and Clusters for The Gabriel Project:
Dubuque
Holy Spirit Parish
Nativity
St. Anthony
St. Columbkille
St. Joseph the Worker
St. Joseph Key West
Dyersville
Spires Of Faith Cluster
Basilica of St Frances Xavier
St. Joseph in Earlville
St. Boniface in New Vienna
SS Peter and Paul in Petersburg
St. Paul in Worthington
St. Elizabeth Pastorite
St. Joseph in Farley
St. Clement in Bankston
St. Patrick in Epworth
St. John in Placid