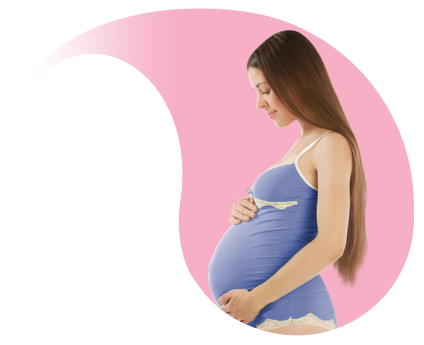 We Are A Crisis Pregnancy Parish Based Mentoring Ministry.
We care about our moms
If you're experiencing a crisis pregnancy or know someone who is, The Gabriel Project is the right place for you to be in. We respect all life and see the birth of each child as a fresh expression of the unfailing love of God. Our concern is not only for the unborn child, but also for each and every mother in need.
Your unborn child is a gift from God
Many times pregnant mothers find themselves alone with their unborn child abandoned by their families, father of their babies and maybe their communities. If you're such a mom, we'll help you care for you and your unborn child. One of our trained mentoring angels will make the entire journey with you.
Hope for every mom in need
For every mom who finds herself alone, our our telephone volunteers are just a call away.
Call: 1-800-771-5790. For help during the pregnancy period and care of the child after birth. Contact our staff for more details on the help provided.

For help, CALL
______________________
1-800-771-5790
And also moms can be of any faith or no faith the Gabriel Project is there to serve all moms in need.