You're not alone in your pregnancy – we are here at every step
You'll receive physical, spiritual, and emotional assistance from the volunteers at The Gabriel Project. Our volunteers are ready to mentor you through all phases of the pregnancy. We care about all pregnant mothers in need and their babies. There is no reason for you to feel helpless and alone with your unborn child.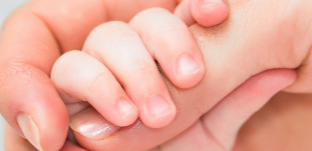 Gift your baby a healthy start
Our angels can assist you with all kinds of situations during your pregnancy and beyond.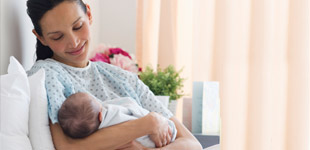 Reliable help for all moms in need
We work with reliable associations to make sure you and your baby is taken care of.
We are here to help you in specific needs also including but not limited to:
Prenatal care

Birth Preparation Clasees

Ultrasounds

And much more

We are a parish based crisis pregnancy mentoring apostolate for Dubuque and Dyersville area. If you are pregnant and need support of any kind please call The Gabriel Project at
______________________

1-800-771-5790